There are no heroes in the city. No one can go at this alone. The neighborhoods are best served when leaders, organizations, non-profits, and churches from across a wide spectrum lock arms committed to make a lasting impact for the sake of God's Kingdom. Missional-incarnational teams are encouraged to identify those collaborators who are already invested in a community, learn from them, work with them, share resources and seek together the flourishing of the city. Reach77 as an organization is always on the lookout for those committed to Kingdom principles throughout the Chicagoland area. We believe we are best when we are together. Below you will find an ever growing list of collaborators.
Chicago Central District COTN
The Chicago Central District
consists of 80+ churches that worship in more than 10 different languages in the Northeast corner of Illinois as part of the international Church of the Nazarene.
MultiplyNaz
is a network for reproduing churches throughout the globe. Seeking to resource churches and leaders on a journey toward multiplication, MultiplyNaz leverages the interdependent network of ministries within the Church of the Nazarene for the purpose of extending the reach of the Gospel of message of Jesus Christ.
Mission: Catalyzing multicultural church planting networks to transform Chicagoland.
NewThing comes alongside local churches and church-planting missions to catalyze citywide networks of multiplying churches who plant churches together.
Streetlights
is a ministry of Creative Communicators called to intentionally engage global urban culture - primarily youth and young adults - with the Gospel of Jesus Christ by producing, translating, teaching and proclaiming God's Word "So All Can Understand. Streetlights' identity and call are founded on the belief that God's Word is transformational and needs to be accessible and understandable to all people in this digital learning age.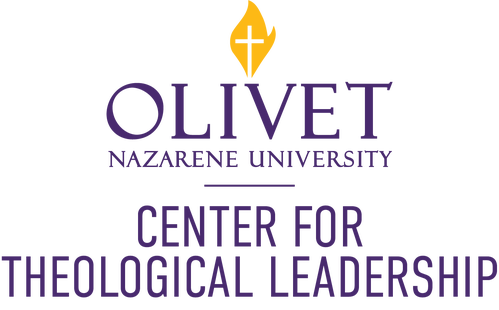 Olivet Nazarene University
Olivet Nazarene Univeristy, located in the Kankakee/Bourbannais area is a strategic partner for developing emerging leaders and deploying those leaders throughout the city of Chicago.
By The Hand is a Christ-centered, after-school program that takes kids by the hand and walks with them from kindergarten through college, loving and nurturing them—mind, body and soul.
Chicago First Church of the Nazarene
Chicago First is a multi-campus church located in Lemont, Austin, and Englewood. Chicago First seeks to leverage the resources of a large church for the expansion of ministry into underserved communities throughout Chicago.